The latest release includes 2 very useful UI features:
Multi-monitor support
This option is specially useful when you're demoing to others, and can be enabled from Tools->Options->UI Settings->Allow MultiMonitor Use. All subsequent windows will open outside of the Workbench, allowing them to be dragged to other monitors.
Popup Search Dialogs
Although drag & drop is very powerful, not all users are comfortable with it, instead preferring to select items from a list.  With this is mind, a new context menu item was added:
Selecting this will open a Search Dialog, where the user can query and select an Entity.  It also works for EntityList properties (multiple Entities can be selected in this case):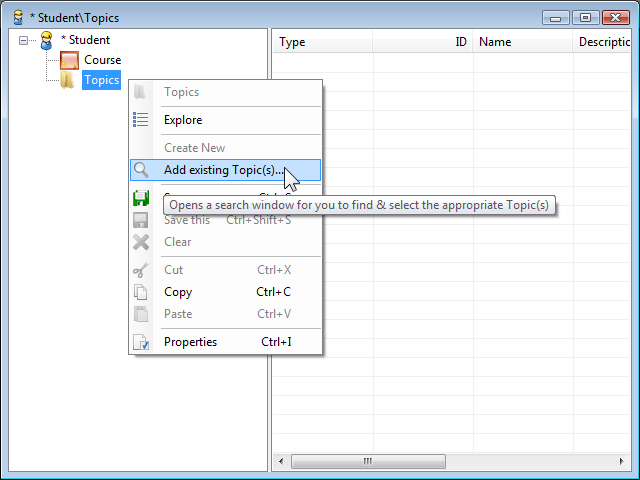 It's also possible to pre-load the popup search dialog using Query Specifications.  See the section "Pre-filtered Search Query Dialogs" in the user guide to learn more.